Our philosophy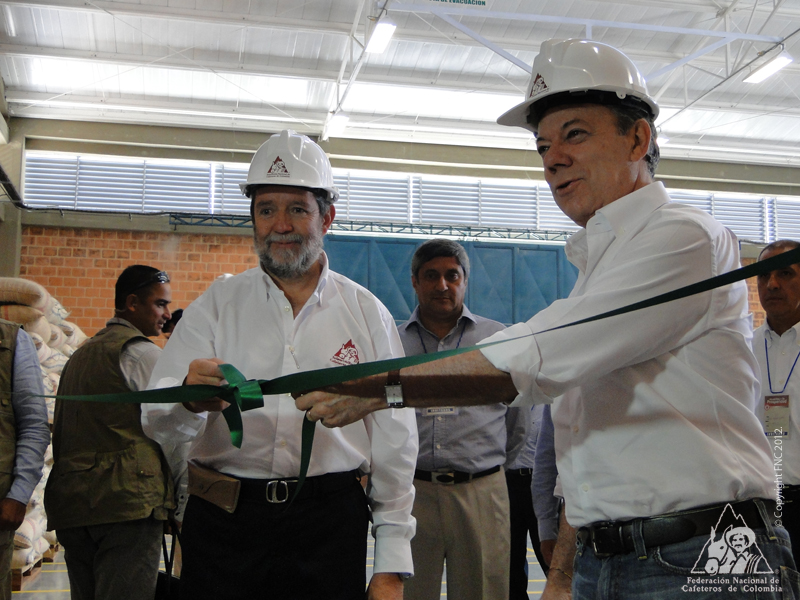 The philosophy of the Coffee Growers National Federation (Federación Nacional de Cafeteros – FNC) is focused on the quality of our products and services. We seek to create value for the Colombian coffee growers and for our clients through innovation. We are committed to the efficiency of our operations while complying with their necessities, and seeking ways to ensure that our relationships are recognized and appreciated.
The message from our Commercial Manager describes the way that we perceive our commercial function. The fact that we are a non-profit organization imposes upon us the responsibility of first considering the coffee growers. We are confident that themost efficient way to serve our coffee growers is by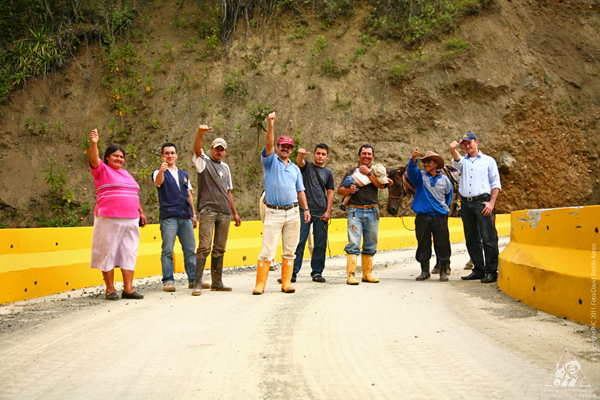 adequately satisfying the needs of our clients, especially those that share our same values of honesty, our commitment to coffee growers , as well as social and environmental responsibility. That is, with those who acknowledge and appreciate our programs of Sustainability That Matters.