Traceability and Beantrack ®
FNC uses BEANTRACK®
Our BEANTRACK® service offers our specialty coffee clients a tracking device that permits them to identify the origin and the principal characteristics of production, storage, and the detailed description of the commercialization processes of the coffee in which they are interested in purchasing.
BEANTRACK® is an informational system that supports the traceability of specialty coffees from the estate (or blending site), through the entire logistics chain (warehouse) and production chain (Mill), the port of origin, to the location in which the coffee is selected for the client.
To obtain and implement a tracking system implies the following capabilities:
Count on organized communities
Identify the regions and estates of production
Utilize TAGS with smart-chips that permits traceability throughout the productive and commercialization chains for every bag of coffee
Accompany and accessorize coffee growers
The tracking process is apt for client necessities. The cost of using this service is independently determined for each client.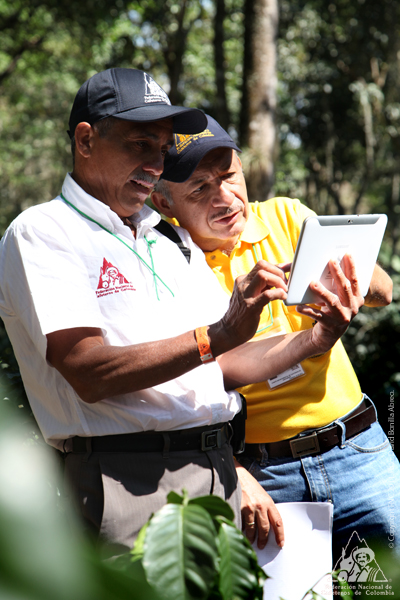 Functionality
All the information is captured through a RFID (Radio Frequency Identification) platform and is subsequently sent to the Federation's tracking system where it can be consulted by our clients through the BEANTRACK® portal
In this way we facilitate the tracking of the exact origin of each bag of coffee that our clients purchase. Additionally, throughout the different stages of the tracking process we carefully comply with the quality standards of our products.If you would like additional information, please do not hesitate in contacting our offices.
Tokyo- Japan
e-mail Sales.asia@cafedecolombia.com
31054 Kamiosaki Shinaga
Wa-ku Tokyo 141
Phone (+81) 334406041
Colombia- Bogotá
e-mail sales.colombia@cafedecolombia.com
Calle 73 No 8-13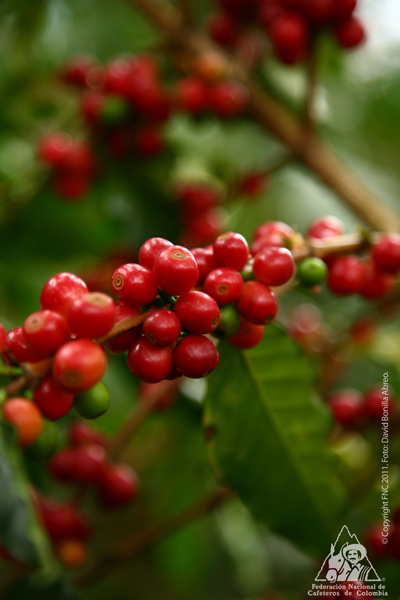 Bogotá, Colombia
Phone (+57) -3136600
Europe - Amsterdam
e-mail sales.europe@cafedecolombia.com
TEL: +31.20.5.30.60.90
FAX: +31.20.5.30.60.91

United Estates- New York
e-mail Sales.america@cafedecolombia.com
140 east 57 street
New York, N.Y. 10022
Phone (+1) (212) 421-8300

China
e-mail china@cafedecolombia.com
Add: Room 1603, A Zone, Chao Wai SOHO, No.B6, Chao Wai Street, Chao Yang District, Beijing 100020 China
Tel: (86-10) 5869-6632
Fax: (86-10) 5869-6532