Specialty Coffees Certification Programs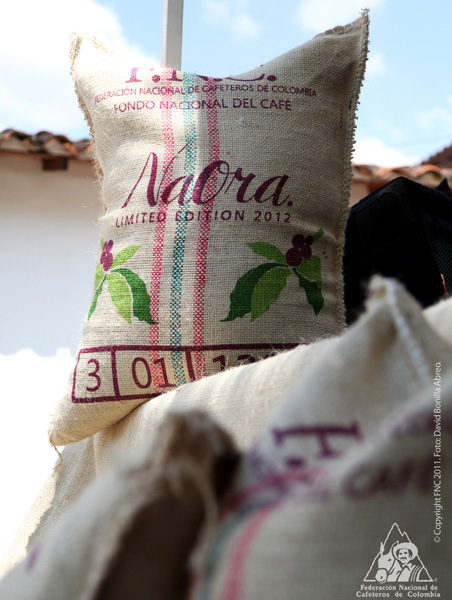 A large portion of our specialtycoffees are sold with a certification issued by independent organizations that are responsible for verifying and surveying the practices of coffee cultivation and the processes of drying, storing, and transporting coffee. In order to obtain a certification program, coffee growers must comply with a number of requirements that often include registering its purchases of supplies, amount of manual labor, volume of dry parchment coffee produced and receipts of purchase.
The FNC currently promotes the production of specialtycoffee with the help of its Extension Service through the following specialty coffees certification programs:
Rainforest Alliance Certified Coffee: The mission of the Rainforest Alliance is to protect the ecosystems, as well as the people, fauna and flora that are affected by the usage of the soil, through the transformation of various commercial practices and consumer behavior.
The basic principles of this certification are:
Management System of social and environmental.
Conservation of the ecosystem.
The protection of the fauna and flora.
Conservation of the water-based resources.
The fair treatment and decent working conditions of employees.
Occupational Health and Safety.
Develop strong Community Relations.
Integrated usage of coffee crops.
Soil conservation practices.
Integrated waste usage.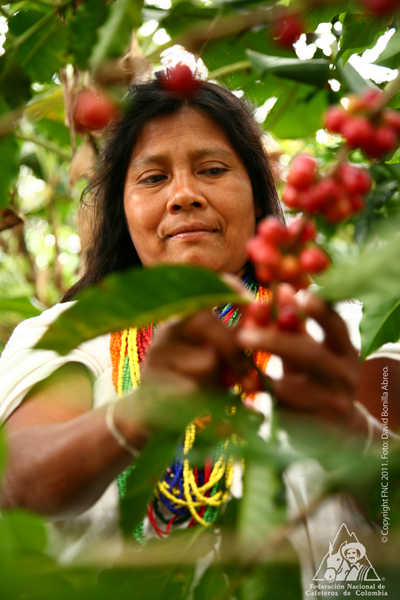 The Colombian Coffee Grower's Federation received in 2006 the "Rainforest Alliance prize for Corporate Sustainability" in recognition for its commitment and continuous efforts in promoting the sustainability of coffee communities and the preservation of the environment in Colombian coffee regions.


UTZ Certified Coffee: Establishes global norms of best-practice in coffee production, responding to two important question posed by coffee consumers: Where does my coffee come from and how was it made?.
In order to receive this certification, coffee growers must comply with a code of conduct and follow recognized international norms to ensure that coffee is produced in a responsible, social and environmental manner ensuring its traceability, food security and an efficient usage of the land.
Some of the most relevant principles of this code of conduct are:
Traceability of coffee.
Monitoring business processes
Management, maintenance of records and auto-inspection systems.
Reduce and prevent soil erosion.
Responsible and minimal use of agrochemicals.
Use of native tree species as coffee shade trees.
Management of harvest and postharvest activities.
Workers' health, social and work security.
Minimize water usage and environmental pollution.
Implementation of accident and emergency procedures.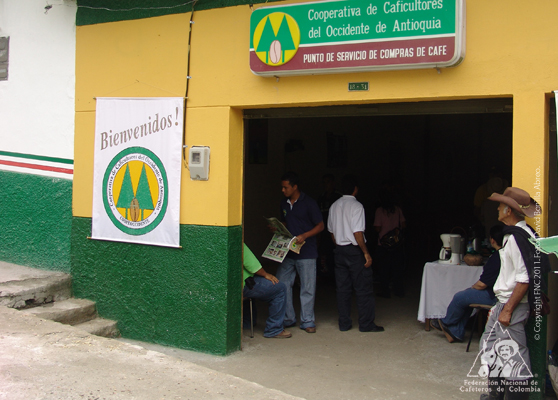 Fair Trade Coffees: Are produced by small coffee growers associated with cooperatives and provide a minimum price guarantee. The commercial relations are based on respect and mutual benefit. The work of coffee growers, labor laws, social security, health, and respect for the conservation of natural resources are valued. The seal of fair trade is a form of commercial cooperation that improves the economic benefits for small coffee growers and their organizations.
Currently the FNC leads nearly 100 specialty coffee programs within Colombia. Over half of them are classified as sustainable.