What are they
For the Federation, the specialtycoffees are those valued by clients for having consistent, verifiable, and sustainable attributes, for which the consumers are willing to pay premium prices, which have to result in a greater income and benefits for coffee growers.
In this definition it is clear that specialtycoffees need to haveunique attributes. However, we do not believe that coffees sold at high price premiums belong to the specialtycoffee segments if producers are not fairly recognized for their efforts.
The segment of specialtycoffees represents approximately between 10% and 15% of global consumption, a volume which is similar to the total Colombian coffee harvest. This consumption has registered a growing dynamic in the last years for a number of reasons:
-The high quality of special coffees promotes that more people, particularly young consumers, become acquainted with coffee consumption.
-The development of new ways of preparing coffee.
-The development of machines that facilitate the preparation of the beverage and that guarantee its quality.
-The development of packaging systems that preserve the quality of coffee for longer periods of time.
-The launch of coffees associated with concepts of environmental sustainability, health, social responsibility, and economic equality that provide additional values to consumers.
-The development of new distribution channels, such as cafés, convenience stores and a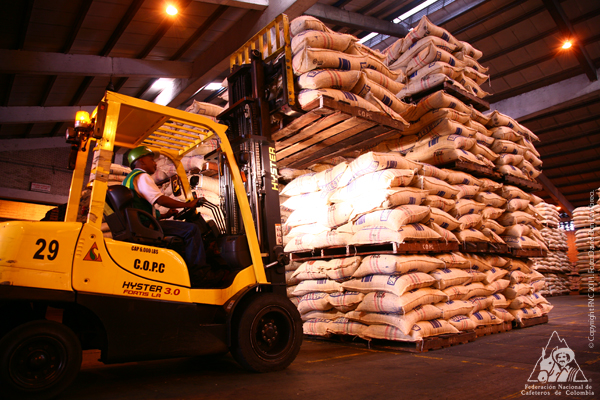 utomated coffee dispensers.
The main destinations of the specialtycoffees exported by the FNC are Japan and the United States of America; and in a smaller proportion Canada, Switzerland, Belgium, Italy, Finland, Sweden and the United Kingdom.
If you are interested in our offering of specialty coffees you can visit one of our Juan Valdez cafés. If you are a member of the industry and want to know more about the details of our offering of products and services associated with Colombian special coffees, click here.