The Federation Representative System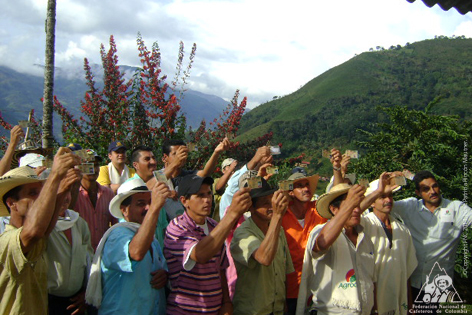 The Colombian Coffee Grower's Federation is an important instrument of representation for coffee producers in Colombia and abroad. Its complex structure and ability to implement programs has made it an exceptional institutional model in the world.
Since our organization was founded, by its laws have allowed coffee growers to exercise their rights and share their concerns across local, regional and national levels. The collective action of our coffee producers has made the FNC a crucial actor of transformation in our country and a symbol of peace and participation. Through their institution, coffee growers from different coffee regions communicate with each other and resolve their problems by developing local, regional and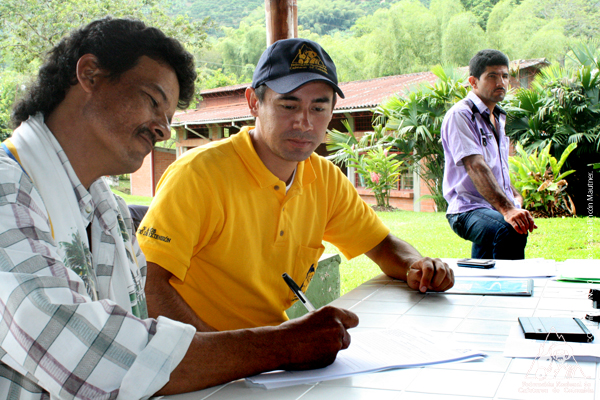 national consensus that result in appropriate policies and actions.
Every four years during the coffee elections, federated coffee growers elect their representatives to their National Congress of Coffee Growers, as well as to the departmental committees (states) and municipal committees, who define the policies and programs that will be executed within their organization.