You are part of...
A Coffee Growing Community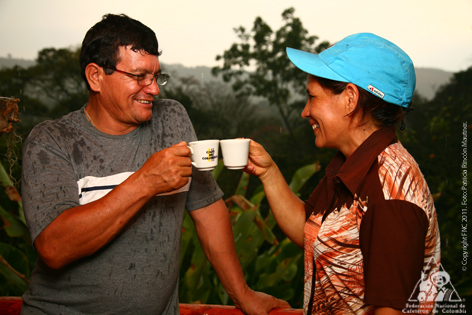 Colombian coffee growers compose one of the largest rural social networks of Latin America. Over 563 thousand coffee growing families have nited under the banner of their principles of democratic participation, solidarity and dedication. They search their common and sustainable development and are a strategic social capital of Colombia and represet a model of peace for the country.
Our coffee growing communities are recognized for representing the values of passion for one's work, entrepreneurial vision, solidarity, cultural dedication to quality, family traditions as well as openness to the modern world. These values are in every Colombian that lives in the coffee growing areas, and have played an important role in the dynamics of the coffee communities.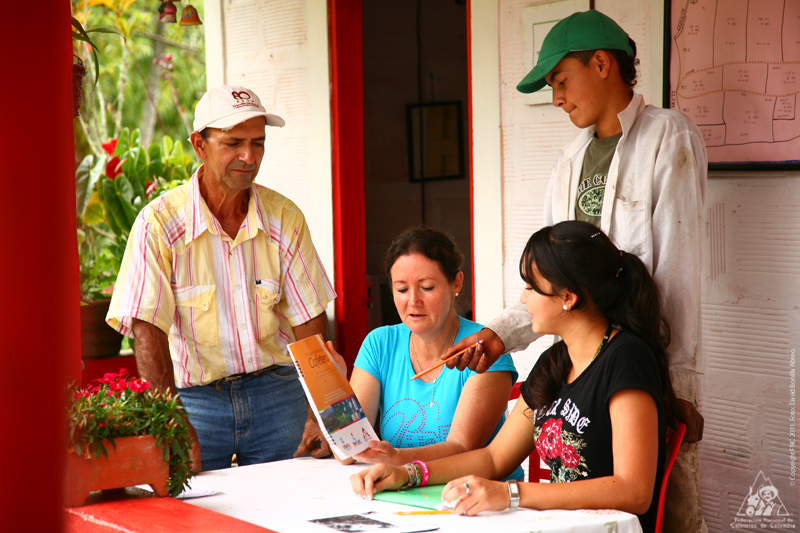 These communities have a long history of participation in democracy, enabling them to cultivate authentic leaders that work for the common good, and forge institutions that have been present over time to make tough decisions for the Federation and their country.
The greatest values of this coffee culture have passed from generation to generation and, at this time, youth carry-on with this model of living, as a symbol of hope for the future. These combined efforts of the community and its Federation is a way to find better and greater forms of inclusion. culture.