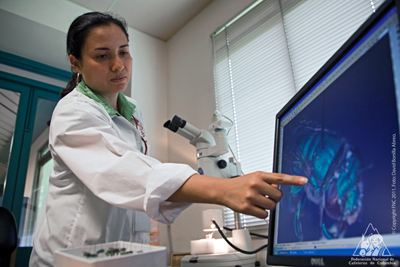 In 1938 the IX National Coffee Congress created the National Coffee Research Center, Cenicafé, whose headquarters are based in the municipality of Chinchiná, Caldas. Cenicafé, is a dependency of the FNC and is the most important research center in its class in Colombia, and a leading coffee research center in the world.
The purpose of Cenicafé is to contribute to the accomplishment of FNC's mission through the generation of competitive, sustainable, and applicable technologies and knowledge in order to improve coffee production and therefore, contribute to the well-being of Colombian coffee growers.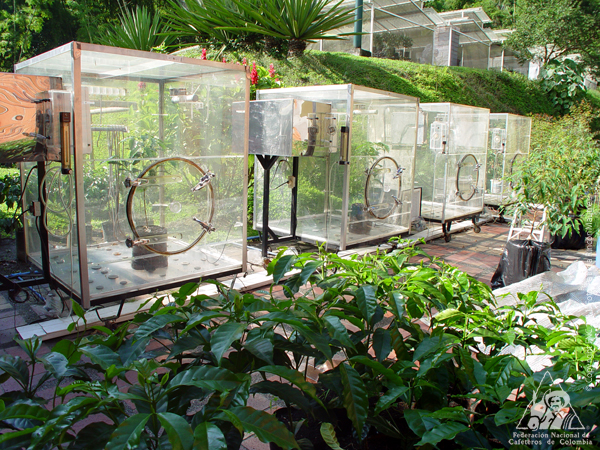 Since its foundation Cenicafé has received the support of coffee producers, and has developed experimental projects in every area of the coffee businesslike genetic studies in order to develop new varieties, and the research of the industrialization of Colombian Coffee directed towards the preferences of Colombian coffee consumers.
The commitment of Cenicafé is to develop technologies for the Colombian coffee growers. Thus, a scientific innovation is only proved successful if it is adopted by growers so that penetration of the scientific and technological developments is ensured. To ensure this complementary objective, the FNC uses its Extension Service.
For further information regarding Cenicafé, please consult www.cenicafe.org