What we do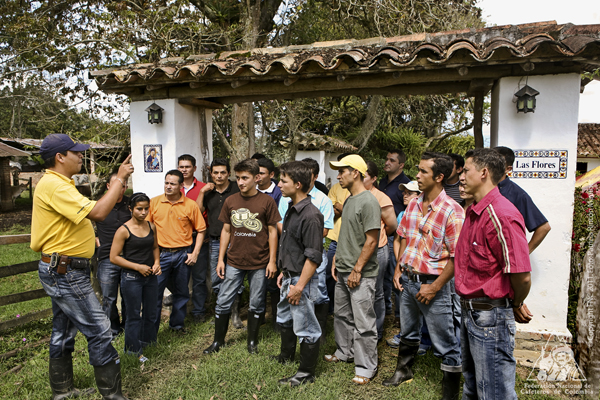 The Colombian Coffee Growers Federation (FNC) acts across diverse fronts in order to reach its mission of improving the quality of life of the Colombian coffee growers. One of our main goals is to maintain an effective and federated representation, in order to defend the interests of Colombian coffee growers both domestically and internationally. To ensure the legitimacy and representativeness of our organization, we have an elaborated democratic system with checks and balances. The coffee growers' elections that are held every four years are the means by which the members of the different branches of the Federation are elected. It is the duty of the FNC´s administration to report to these representatives the actions and advances in each issue.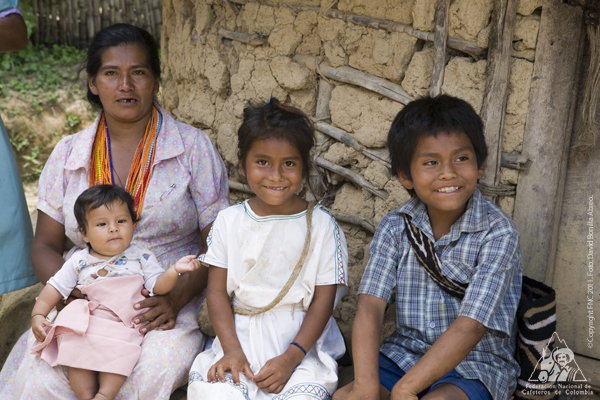 The Federation has a unique promise and vision of social development, that we have defined as Sustainability That Matters. The word sustainability implies commitment to social, economic and environmental policies and actions that allow coffee growers and their families to attain a higher standard of living associated with their coffee business.
Our programs of research and knowledge transfer are directed towards generating relevant technologies that can be easily implemented by Colombian coffee growers. More than half a million Colombian coffee producers have access to our Purchase Guarantee policy, which is implemented by the FNC to also act as a commercial agent. Our organization has also led the development of Promotion and Advertising programs so that consumers recognize and demand Colombian Coffee.
Additionally, our policy of generating Added Value for our producers has demonstrated a leadership that few organizations in the rural world of developing countries have been able to do.